STUDENTS INITIATIVE IN PALLIATIVE (SIP)
Coordinator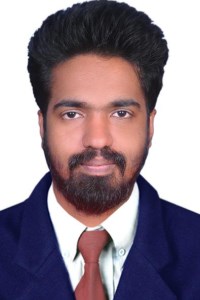 Mr. Safeer P
Assistant Professor
Students' Initiative in Palliative (SIP) is an initiative by the young, vibrant student community of the college. One of the first SIPs among the colleges in the Malappuram district, the unit has been instrumental in ensuring consistent involvement of students in spreading awareness on palliative care, hands-on patient care and mobilizing volunteers, material and financial resources. SIP organized a variety of programmes in association with the Pain and Palliative Care Centre, Areekode, under the guidance of Institute of Palliative Medicine, Calicut Medical College. Distribution of water beds, training in-home care, fund collection, observance of Palliative Day are a few to mention.
Gallery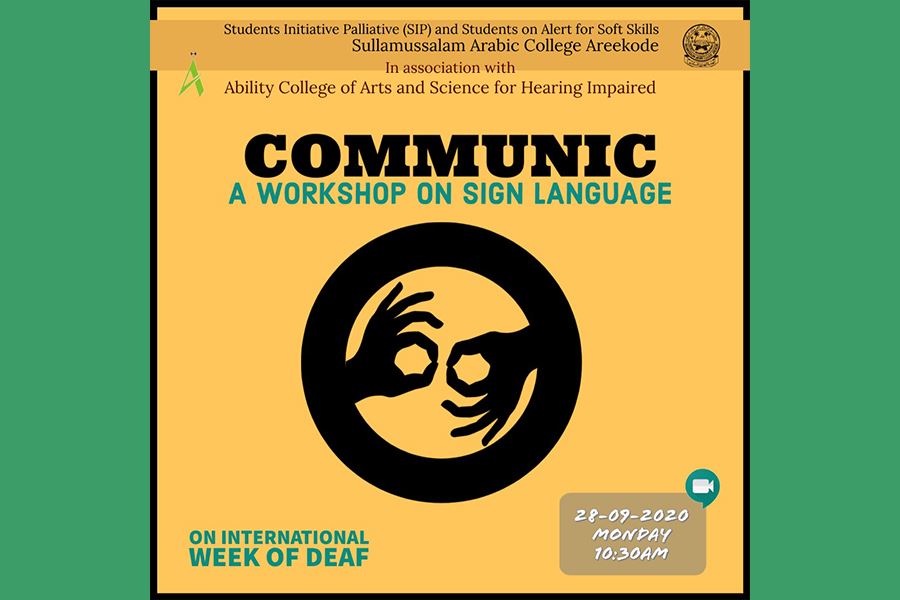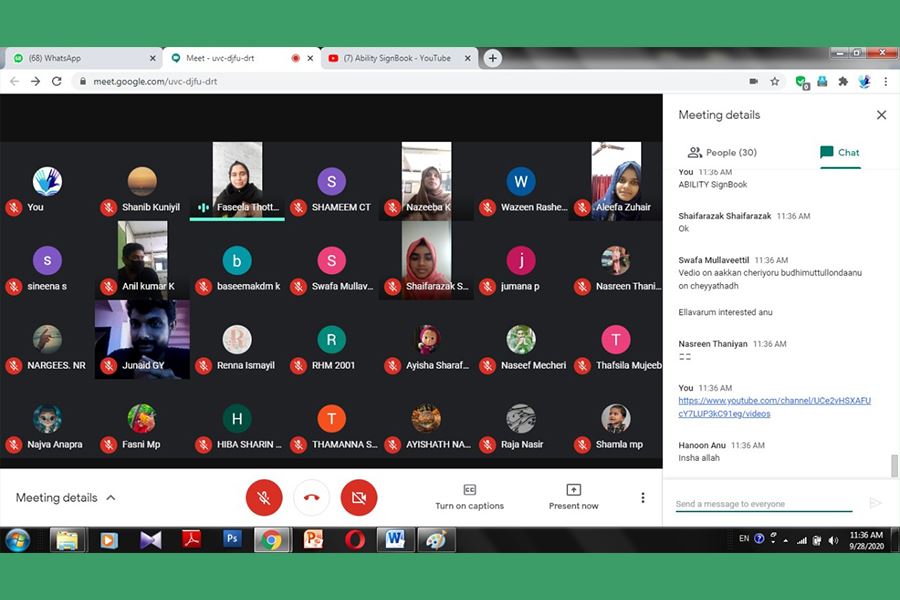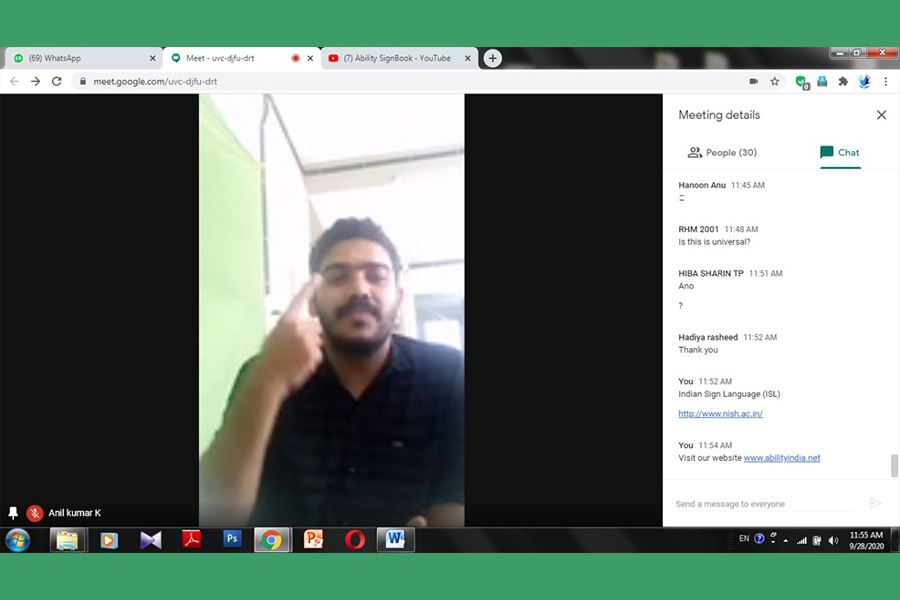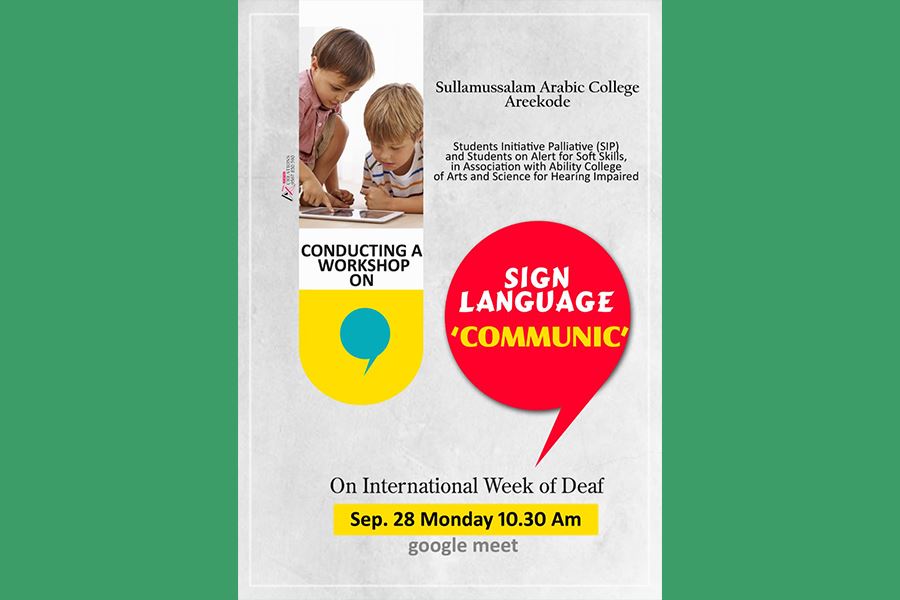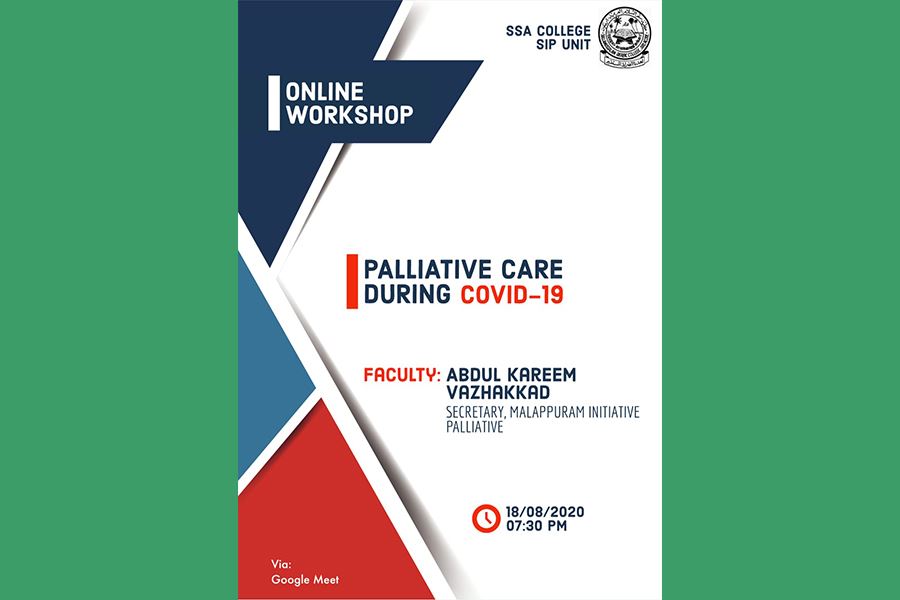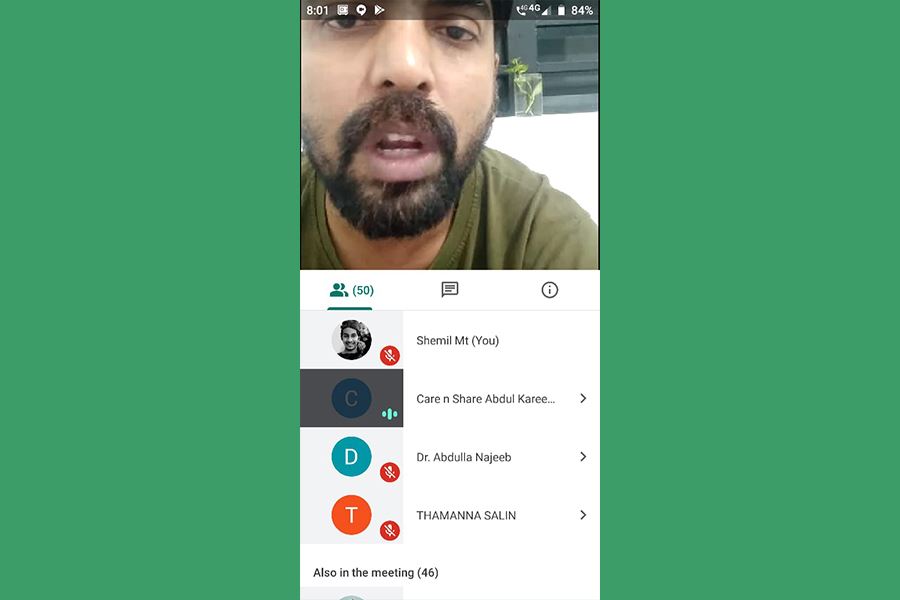 STUDENTS INITIATIVE IN PALLIATIVE (SIP) Activities
mask selling counter to support palliative patients
2/21/2022
Volunteers of SIP SSAC set up a mask selling counter to support palliative patients and promote awareness about the covid pandemic. Volunteers assisted patients for financial sustainability and raised awareness among pupils by collecting orders from classrooms through class coordinators and selling masks at the counter. Mr. Nabhan, the student coordinator, expressed gratitude to the students and the rest of the campus community for their cooperation and support.