Sullamussalam Arabic College Old Students Association (SOSA) is a registered organization under the Societies Registration Act XXI of 1860. The vibrant body aims to keep alive in the hearts of alumnae, the memories of campus life, the ideals, values, and bonding imbibed during that period. It also helps the College to remember its ambassadors who are spread across the globe. To share its positive impact, the association puts forth activities that promote the social, cultural, and varied interests of former students. The association works closely with the college faculty contributing to the all-round growth and development of the College and its students, intending to improve the social fabric of society. The committee meets regularly and organizes the alumnae activities that occur throughout the term.
Aims and Objectives of SOSA
To maintain a link between the college and the former students and teachers.
To have the involvement of dormers in the progression of the college.
To exchange knowledge, organize conferences, seminars, workshops & training courses.
To help organize college various programs, charity work.
To encourage the Alumni to take an abiding interest in the progress and development of the Alma Mater.
To create and establish Alumni endowments for granting scholarships, prizes, and medals to the students showing high proficiency in their studies and honour former students of the College.
To render financial aid to deserving poor students studying at the College.
To bring out magazines, souvenirs, and newsletters highlighting the activities of the College and its Alumni.
To organize cultural and educational programs and also to conduct Alumni Day celebrations every year.
To collect funds by subscriptions, contributions, donations, and gifts from members, non-members, Governments, and other institutions for the furtherance of the above objectives.
For Alumni Registration: Click here
President
Mr. M A Abdurahman
Treasurer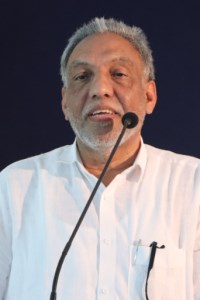 Mr.. Kappan Jabbar
General Secretary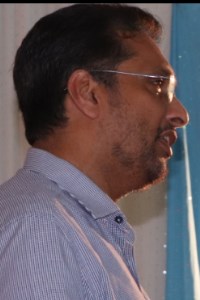 Adv.. Ismail Nanmanda