National Service Scheme, popularly known as NSS, is a student-centered programme that was launched in 1969, henceforth creating a link between the campus and community, the college and village, knowledge and action. The overall aim of NSS is the Personality Development of students through community service. It aims at inculcating amongst the volunteers a spirit of team-work, service to the community and character building that ultimately leads to the development of their personality. The motto of NSS is 'Not Me; But You'. This reflects the essence of democratic living and upholds the need for selfless service and appreciation of the other person's point of view and also to show consideration for fellow human beings.
An active NSS Unit with the Registration No.59 has been functioning since 1979. This unit has so far undertaken several noteworthy social works of state repute.
Programme Officer: Dr. Yoonas Saleem. K
Gallery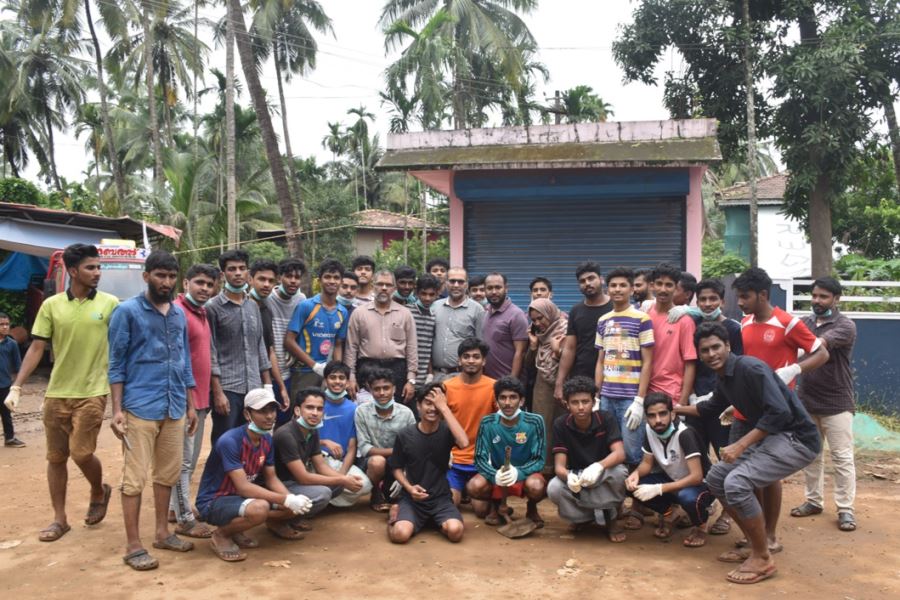 National Service Scheme Activities
Green Road Initiative - Project Launch
6/30/2022
The NSS of Sullamussalam Arabic College in association with Good Earth Organization and Sree Dhanya Construction on 30- 6- 2022 Thursday launched its Good Road Initiative. The project aims to plant trees on the roadside of Quilandi- Edavanna/ Manjeri.