Coordinator
Mr. Fuad Abdul Hameed
Lecturer
Physical Education Cell aims at giving all students opportunities, experiences and total education through physical, intellectual, emotional, and social development in order to bring a healthier, happier and successful person for the society"
The cell is committed to the promotion of health, physical activity and sports for the overall development of the student community. It ensures lifelong fitness and recreation.
The college has won various awards and recognitions in sports and games with effective and focused work of the cell.
Gallery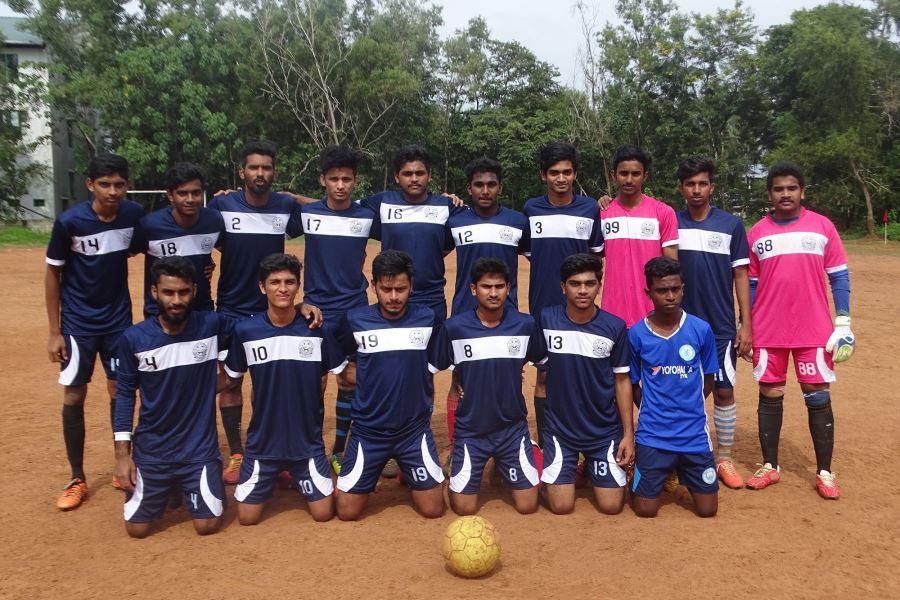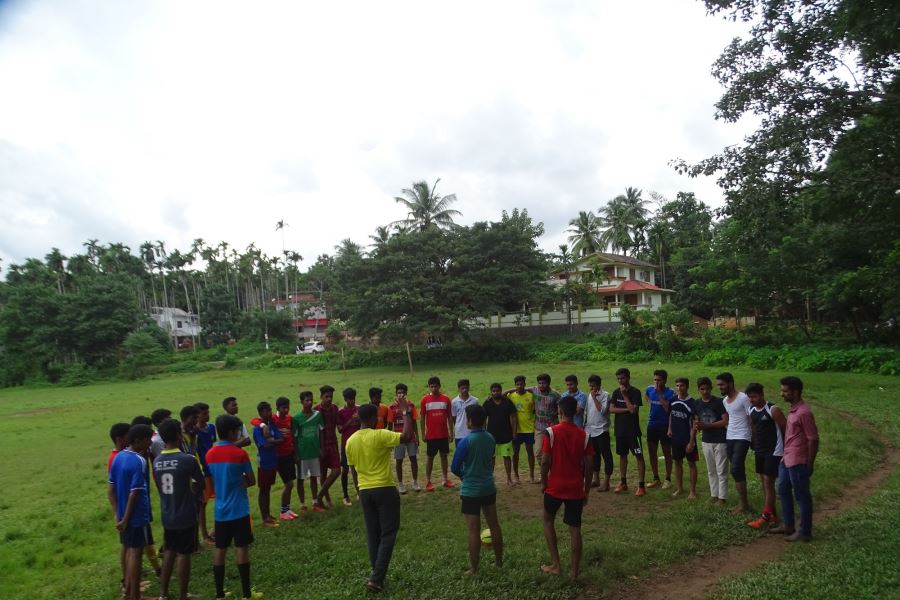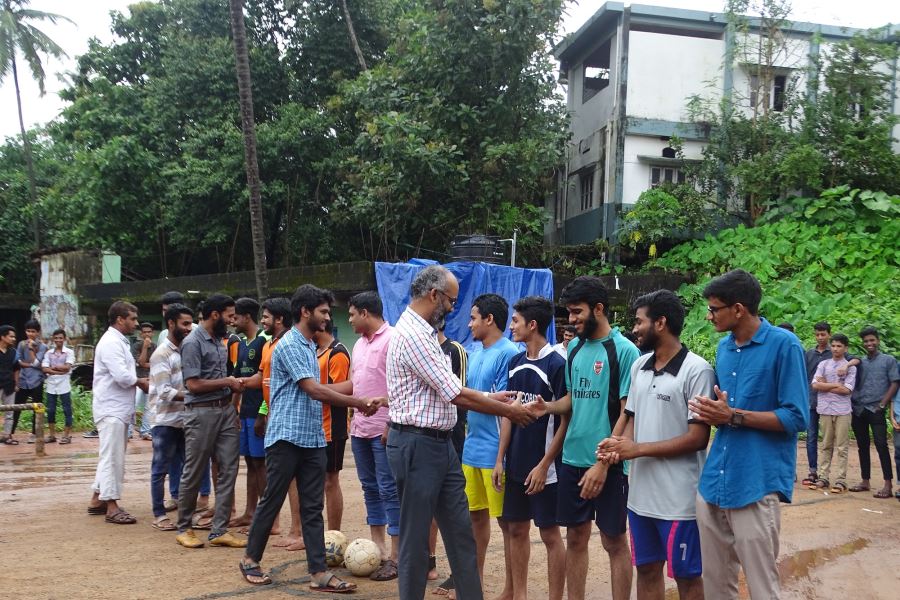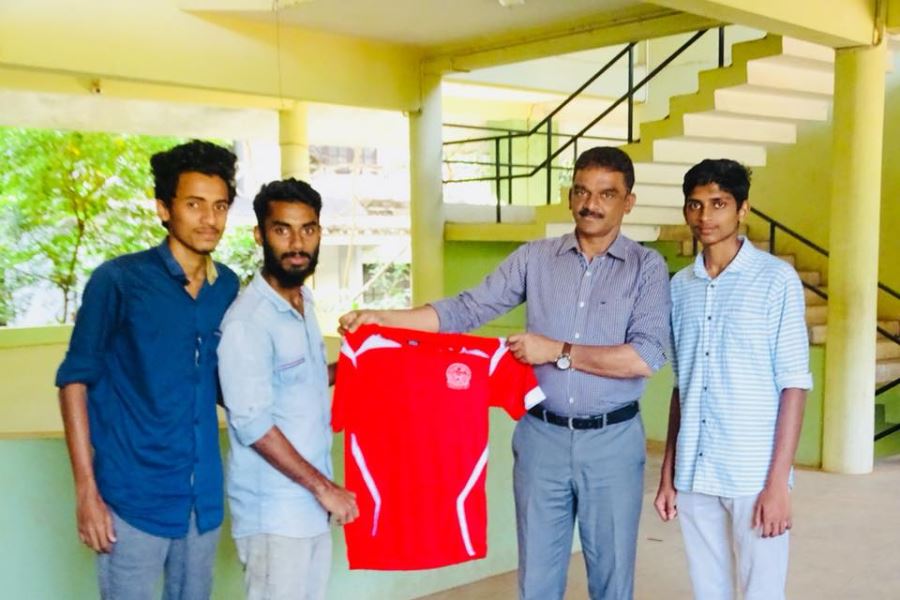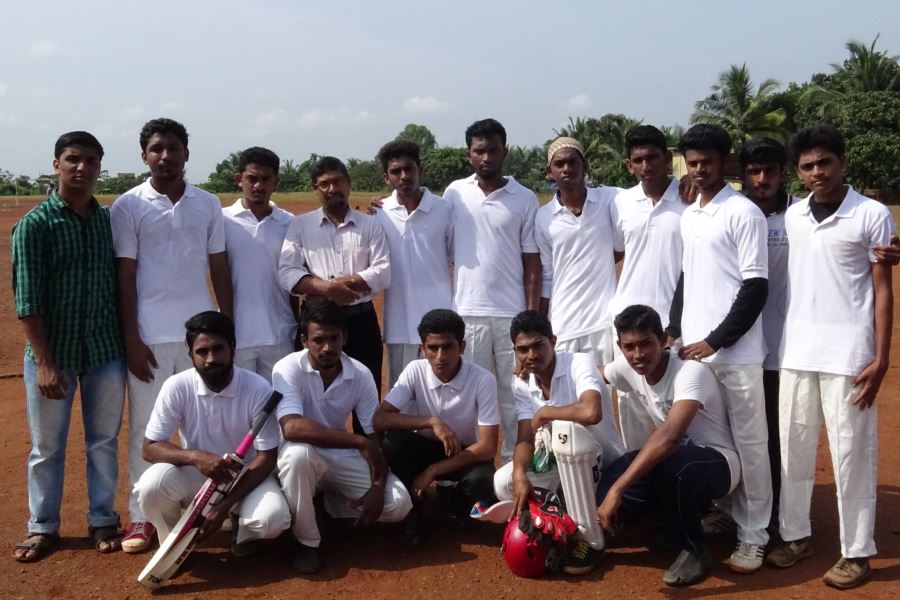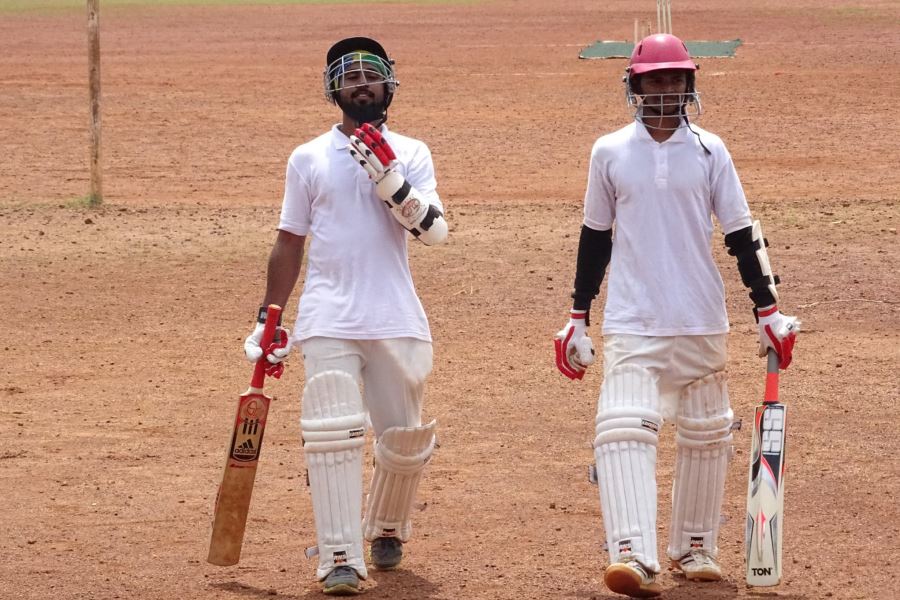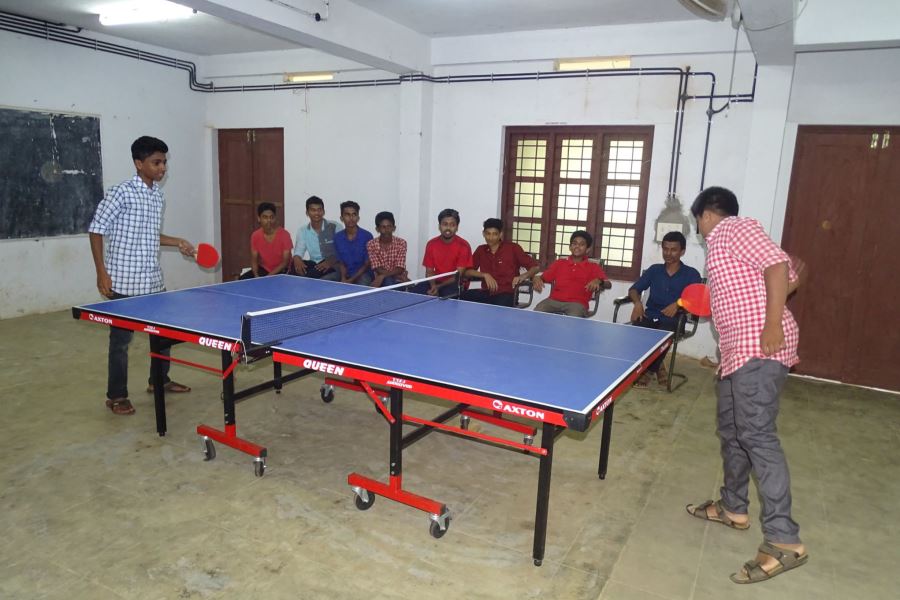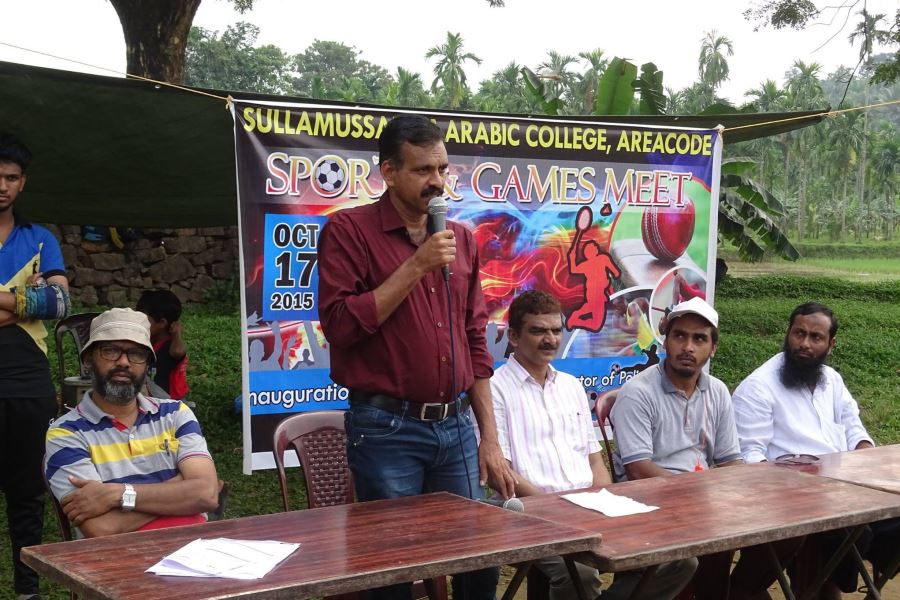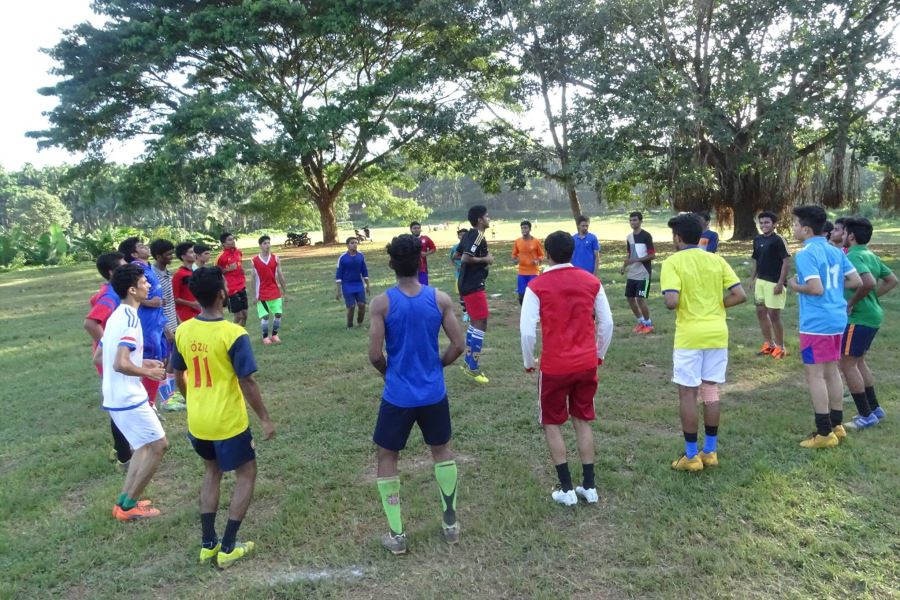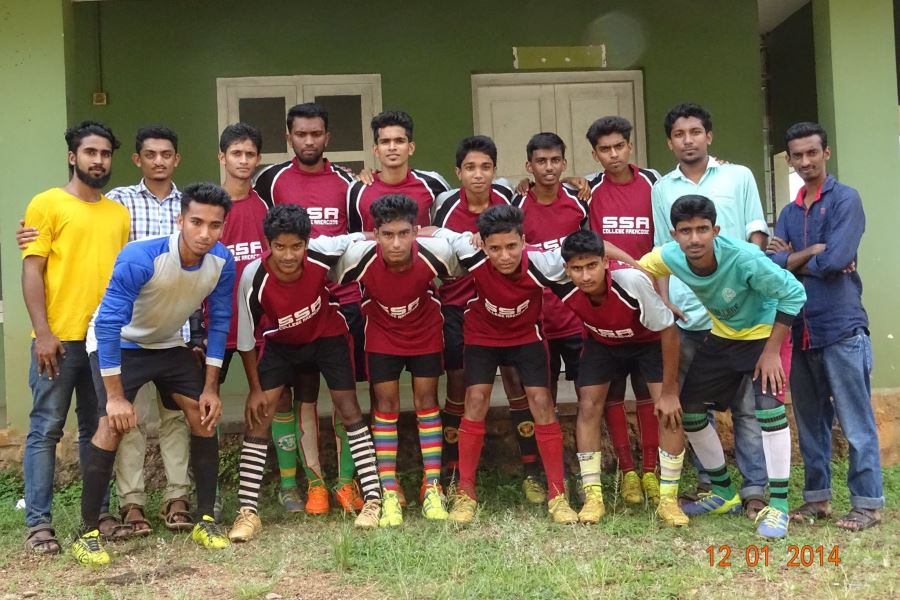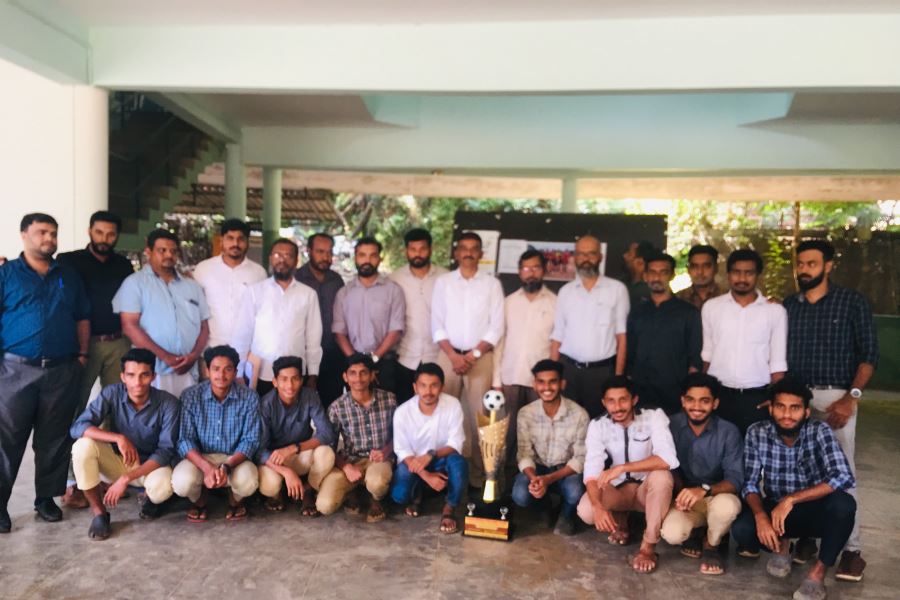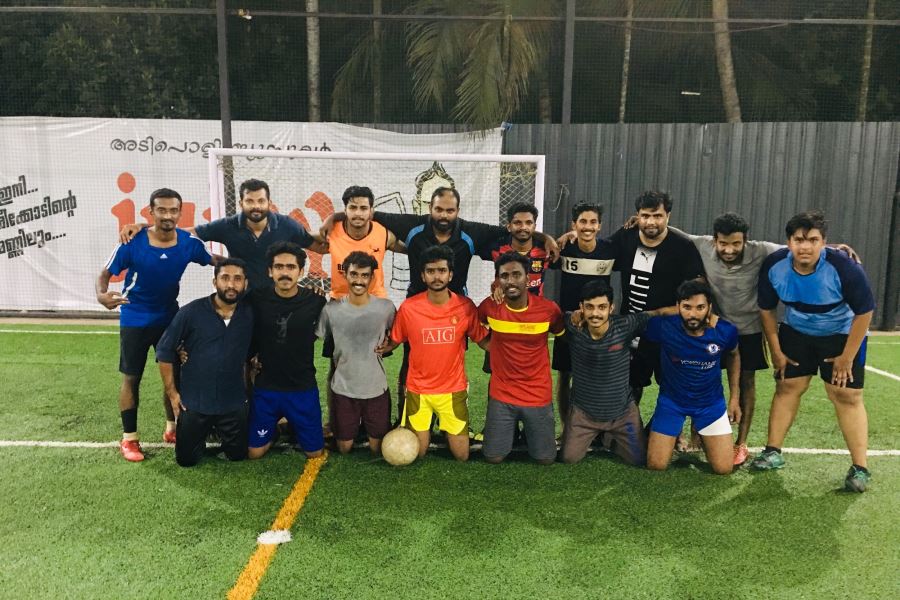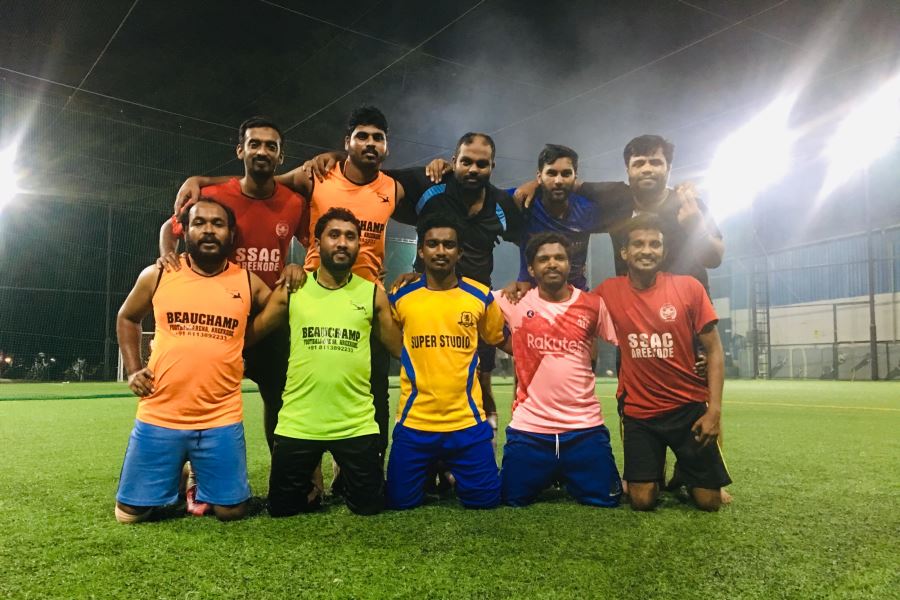 PHYSICAL EDUCATION CELL Activities
College Football Jersey Launching
12/6/2021
The College Football team jersey was launched on 6th December 2021, with The Principal of the College, Mr Arif Zaindheen inaugurating the program and with the auspicious presence of Mr Mohammed Lukhman, Managing Director, Brickway Interlock.
College Badminton Team Selection
12/3/2021