Coordinator
Mr. Fuad Abdul Hameed
Lecturer
Coordinator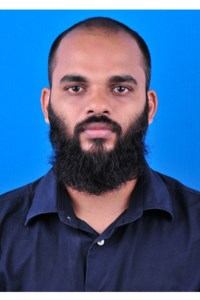 Dr. Ashique Shoukath P
Assistant Professor
The Readers' Forum of Sullamussalam Promot serious academic reading of High impact factor journals and books. Along with that the forum conducts number of table talks. Students and faculties share the latest and innovative ideas assimilated from their reading. The unstructured chat on books and papers is always an inspiration to all.
Gallery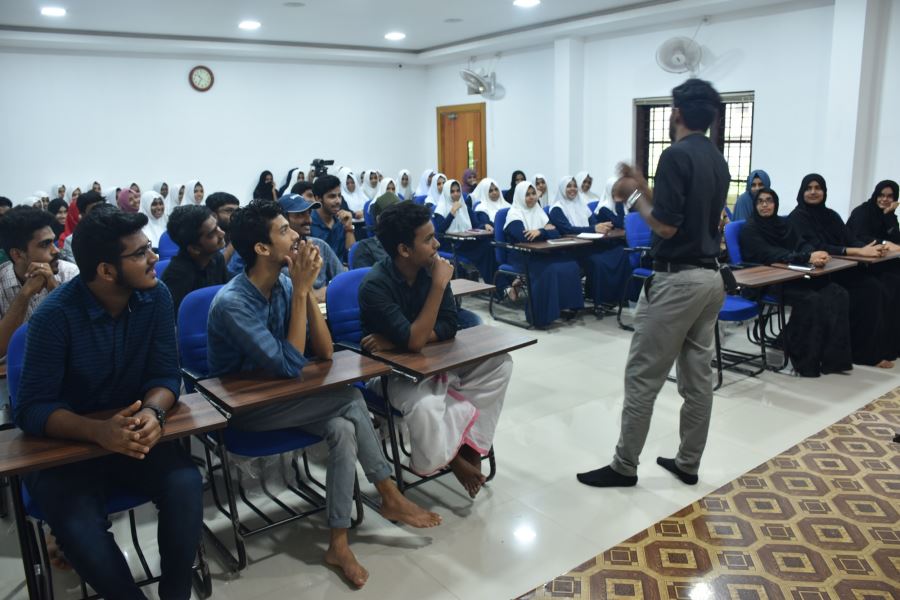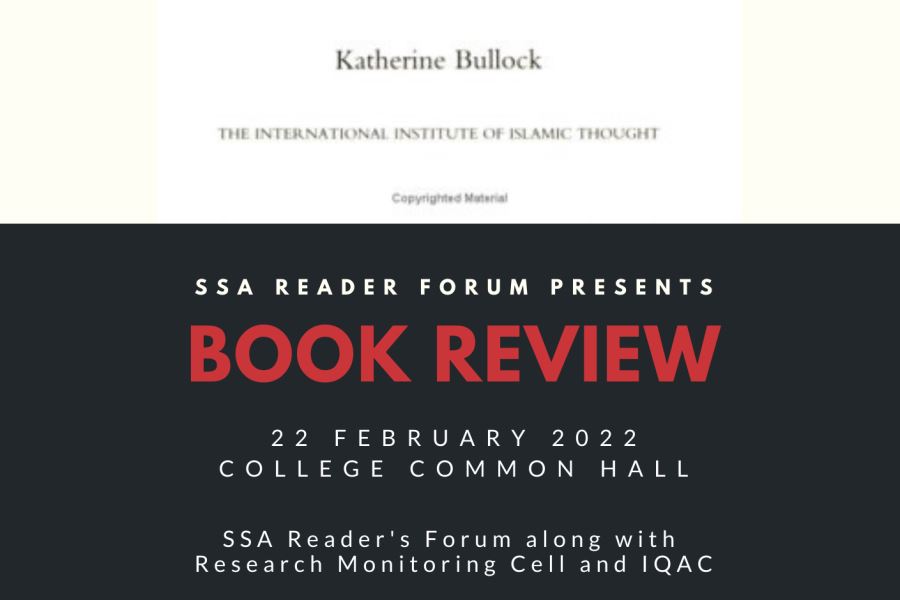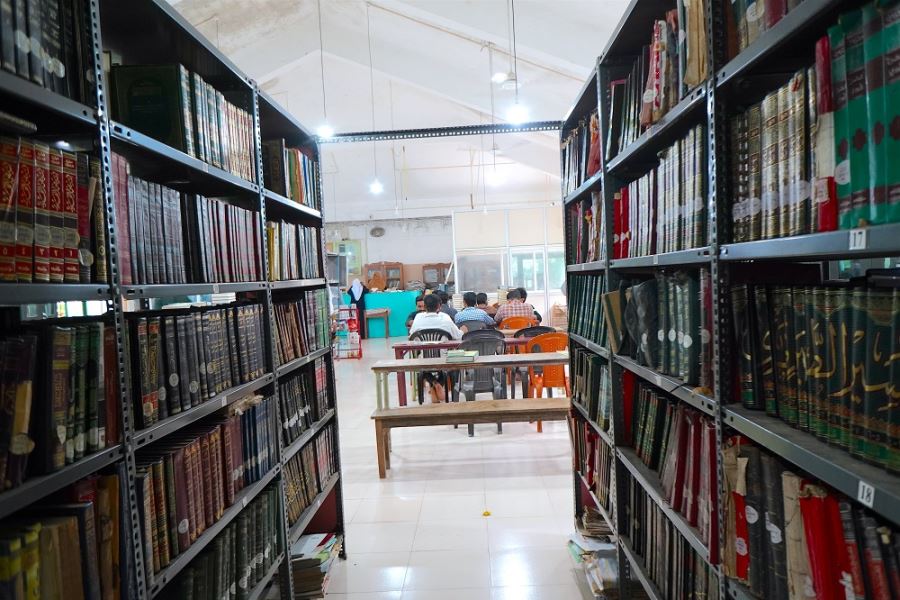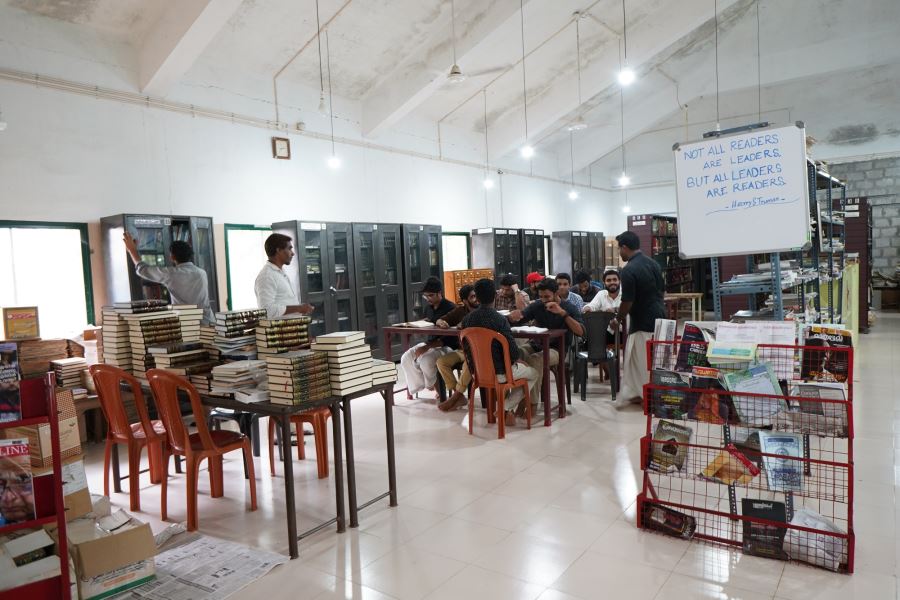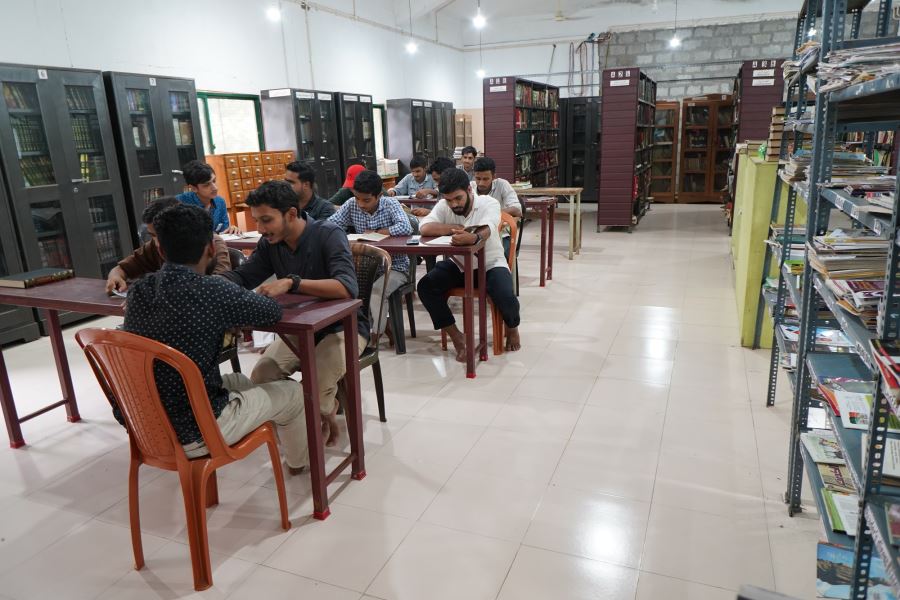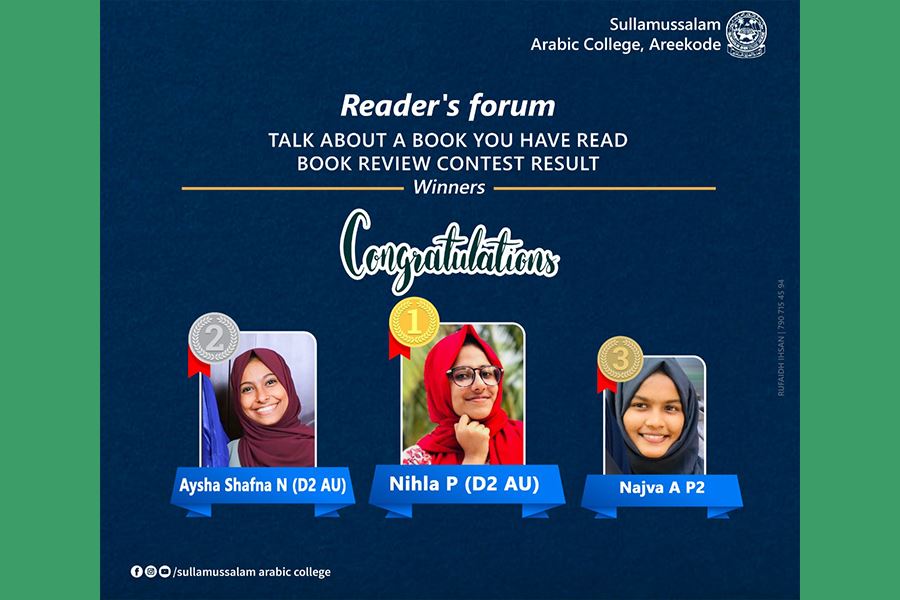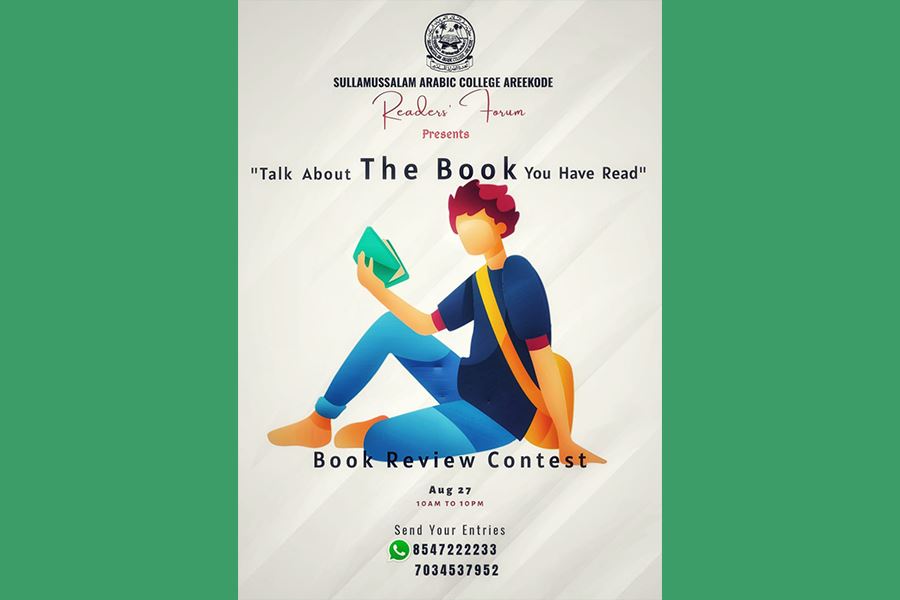 READERS FORUM Activities
BOOK REVIEW- Rethinking Muslim Women and the Veil
2/22/2022
SSA Reader's Forum, 'Coffee, Books & Beyond' along with IQAC and Research Monitoring Cell organized a book review on the title Rethinking Muslim Women and the Veil by Katherine Bullock. Dr Ashique Shoukath P, Faculty Coordinator led the discussion.